Story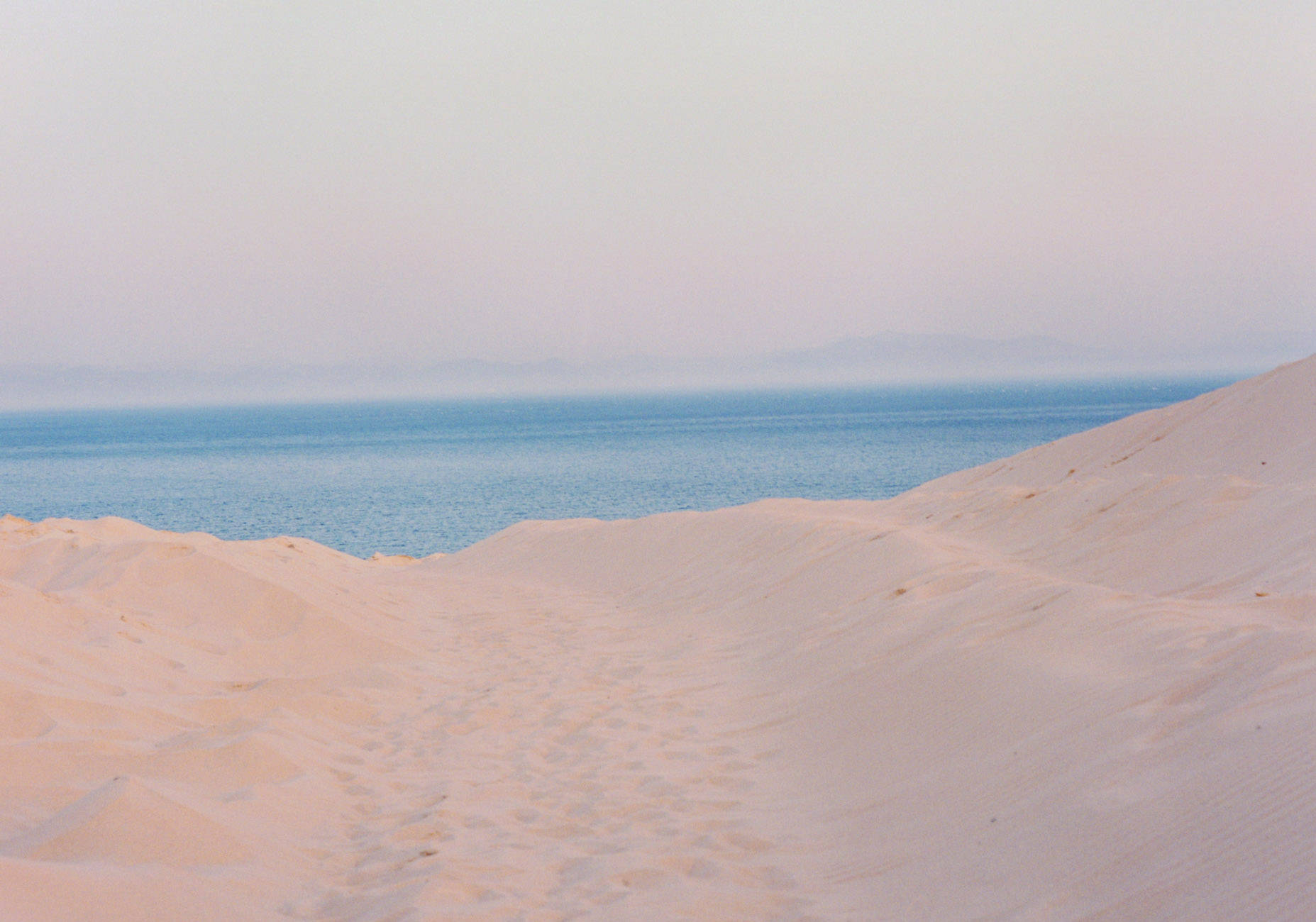 Raw Scents of Glimmer
From the Mediterranean Sea toward the Far East …
Miracle of the nature and mystery of civilization we meet through the journey across the Eurasian continent.
We respect "raw beauty" of natural materials as gemstones we find in Jaipur, India and Akoyabaroque pearls from Ise-Shimain Japan.
Fine jewelry of exotic but modern form is handmade by skilled artisans in Jaipur, India.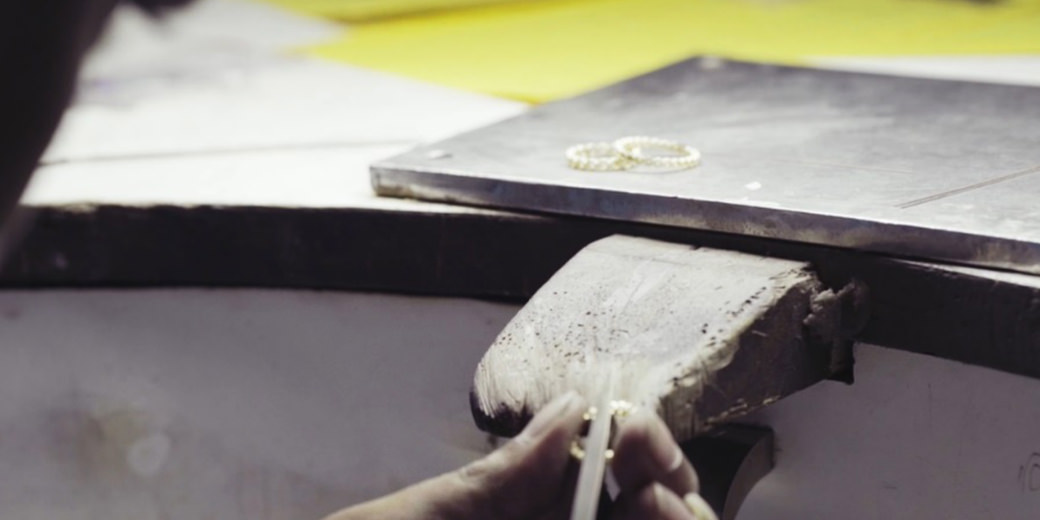 Direct to Consumer
ARTIDA OUD is a Japanese direct-to-consumerbrand providing affordable fine jewelry of high quality, fair pricing and also doing good.
We aim sustainable development to bring together artisans and customers whom both we respect sincerely.
Our Journey of Creation
"Moon Drops Of Akoya"

それはまるで海のように、
人の中に眠る美を引き出し、
深く大きな愛を授け、心に平穏をとどける——

伊勢志摩、英虞湾。
繊細に入り組んだ湾を見守るのは、
強くやさしい溢れんばかりの自然たち。

アコヤ貝たちは真珠を育み、
職人たちのたゆまぬ努力によって、
世界最高峰の美しい真珠へと磨かれていく。