Upon interviewing Chara, I thought "it's like she is singing when she talks".

Chara, who debuted 27 years ago is now 50 years old.  When you listen to her music, you will see that she consistently sings songs about love, family and affection.  The meaning and shape of the word love can change depending on how it is said, and the feeling behind it is something that changes easily, but in the end, you realize that the word love is pure and precious.

This is the same for people.  Every moment is beautiful.

"The raw beauty of Chara is that I live everyday life like music", but when she talks about her children, the tempo and tone of her voice goes up and she overflows with joy, the true essence of ARTIDA OUD "raw beauty".

ARTIDA OUD is currently expanding its' product line with specially designed limited edition jewelry for the Christmas season.  Dazzling jewelry with diamonds in the image of the night sky and stars that remind you of the "joy of Christmas" and Chara, so we put together a photo session for this occasion.   We captured photos that encapsulate beauty and love, like a ray of light in winter.

She tells us about her newest work, her work under her real name, her life as a mother, her life as Chara… the rhythm of her soul.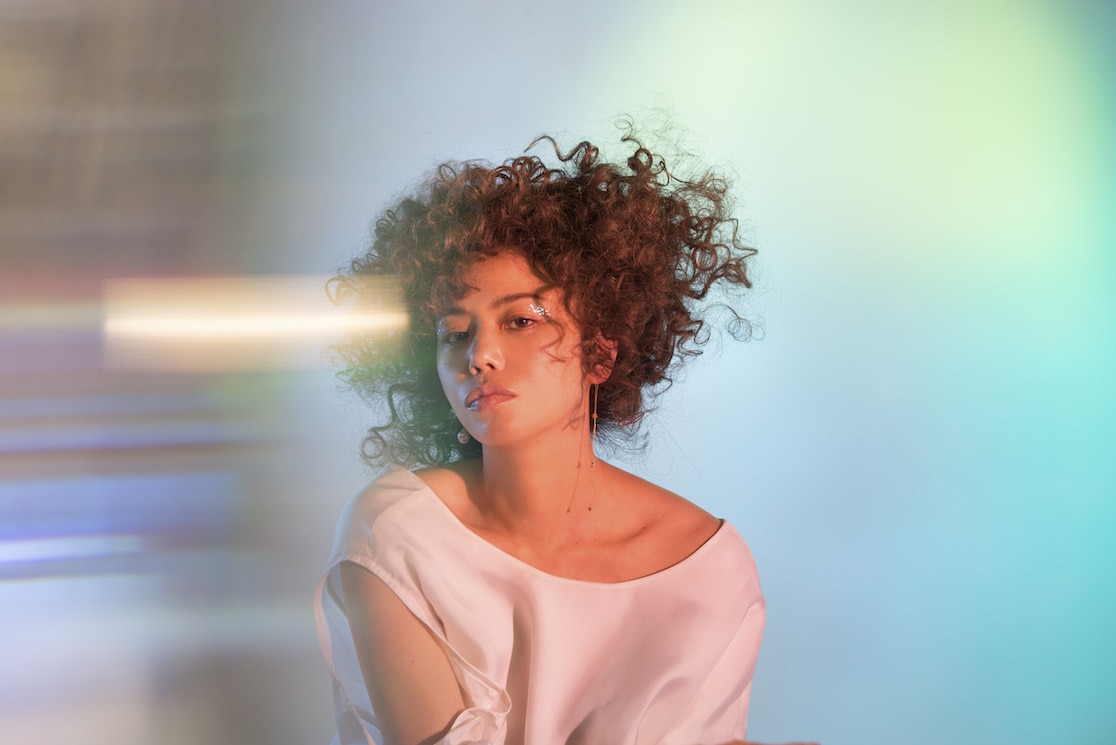 "Baby Bump", her newest work and her thoughts behind it, also the reason she decided to make a romantic picture book under her real name, Miwa Watabiki


―――You debuted as Chara 27 years ago and your songs have been about "love".  With your newest release "Baby Bump", the theme is about "impregnating love".  What were your thoughts behind making this album?

I moved record companies and this record was made under the new label.  To put it simply, it's like I got divorced and now have a new husband.  It happened really fast so I just let it flow...it was just made naturally.

My new partners said they want to see "a new Chara" and some of the key words that came up were "Disco" or "Party Tune".  I think disco is a bit old, and my musical roots are in soul and dance music so I wanted to stay conscious of the sound of the current generation and what they want to hear at the clubs so I made it with new people and it has a fresh feeling to it.  I collaborated with some of the younger artists like Umi Takahashi from LUCKY TAPES and mabanua.


―――So you are actively collaborating with the younger generation.

I am!  I usually call them over to my house and we do a session.  I really like doing that so I try to do it often.  I'm under a different label now so I want to connect with artists and go above and beyond generations regardless of the gap.

There are lots of people I want to collaborate with… but first, I want to make something with my son.  He plays various instruments and there may be a unique sound that can come about between family members.. That is something I really want to do.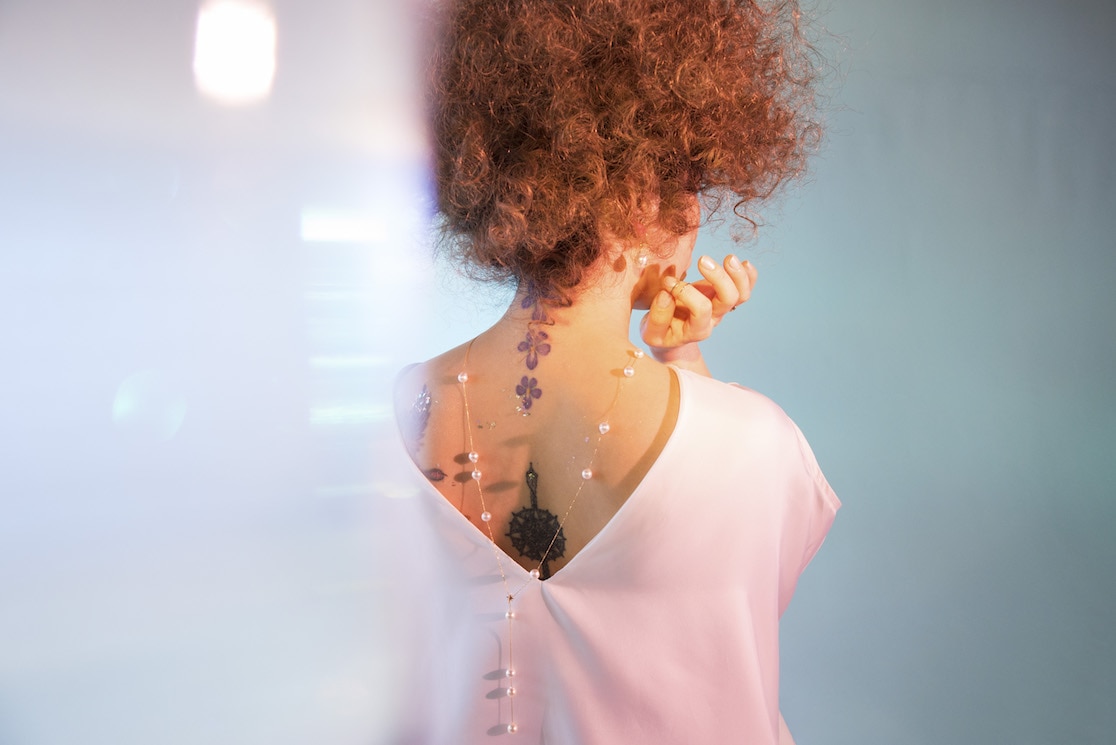 ―――With your sisters pictures (Mitsuko Watabiki)and your story, you put out a picture book called "LITTLE HEARTBEAT".  Why did you decide to put the book out using your real name, Miwa Watabiki?

I think because I wanted to show we were family.   The passing of my father was the influence for this book.   I've been able to see my little sister more lately and I began to think about my father's influence.   Since we were young, my sister has been drawing pictures and I was always playing the piano or other instruments.  My father was working closely with artists and I always thought I wanted to also be an artist, and my sister and I talked about that a lot... so I guess it was natural that we created it together.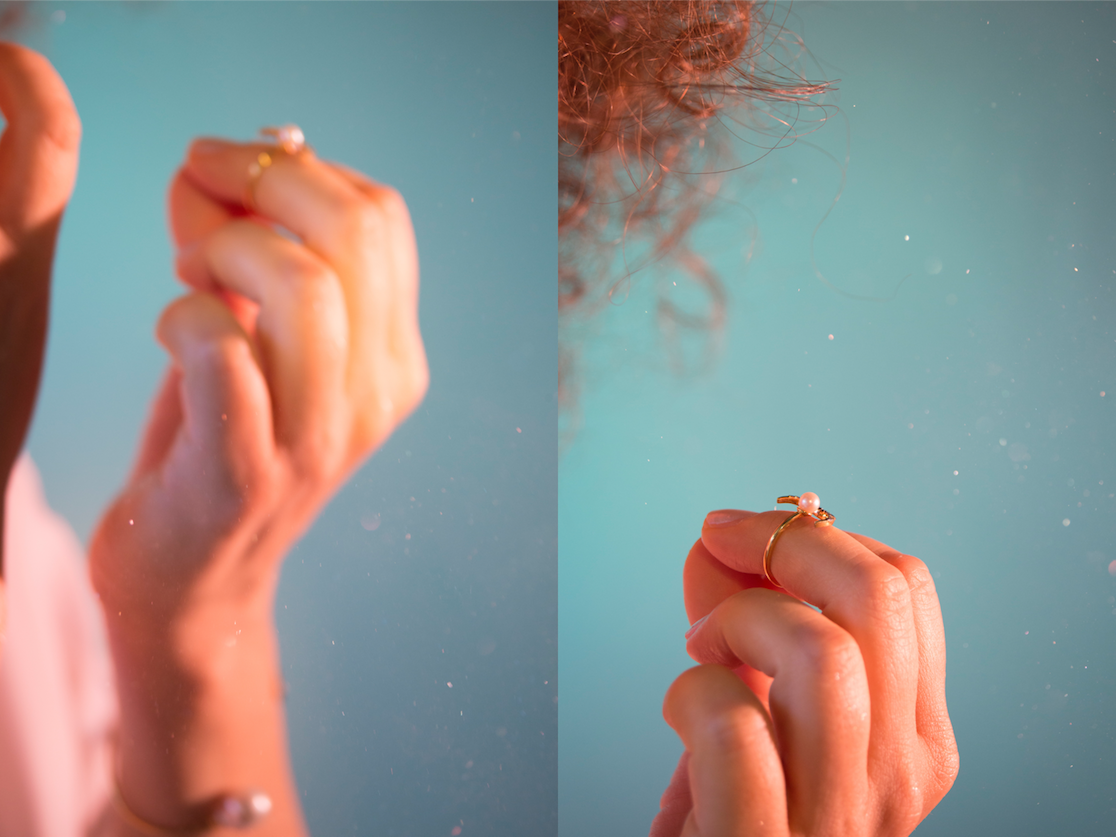 It is a picture book, but it's also a romantic book that can be enjoyed by adults too.  It's a story about a girl on an adventure who lives quietly somewhere in the world.  I wrote it with the feeling of wanting my niece and my children to never forget about romance and so that they can experience romance in their lives.  Every year on Christmas, I give my niece a picture book so the timing is perfect.  The Christmas season is about making someone happy, and is a magical time of year, right?  I really enjoy the Christmas season because I love to listen to gospel music and the feeling of precious love.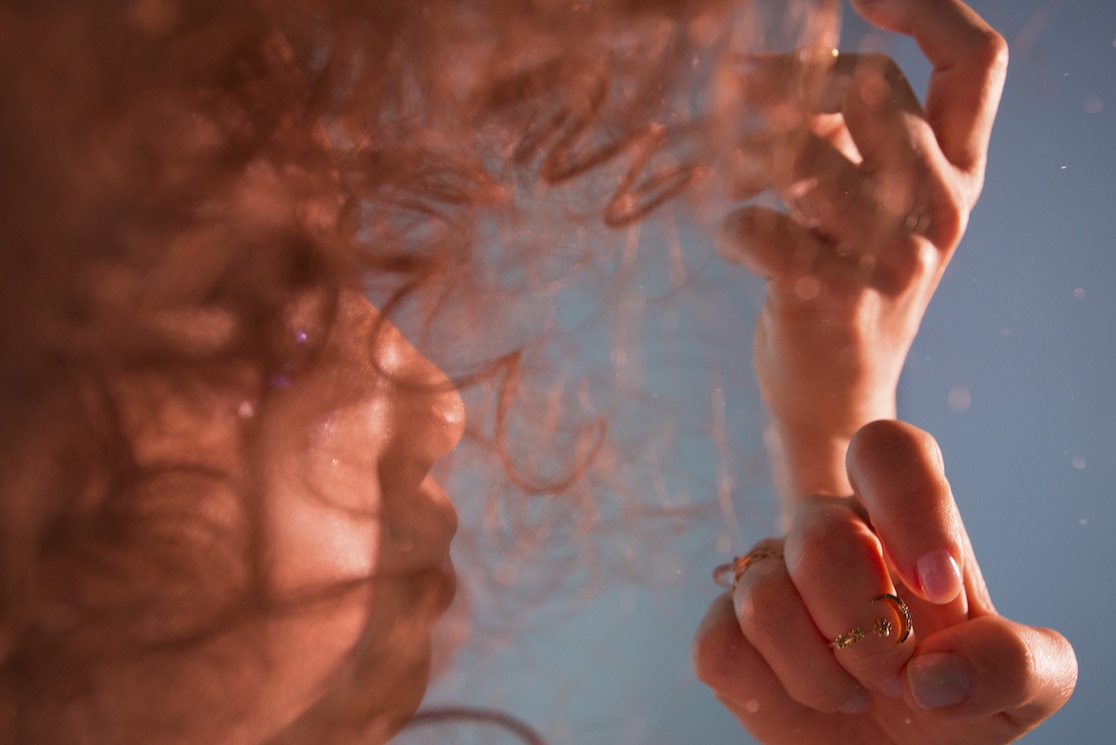 ―――You are wearing jewelry from ARTIDA OUD's Christmas season line-up.  Do you have any stories about something that made you feel warm inside during the Christmas season?

My daughter (SUMIRE who is a model) believed in Santa Clause up until high school.   In our house, the mailbox for Santa Clause was the Christmas tree.  We would make our Christmas list, put it in an envelope and hang it on the tree and one year she asked for an iPod.  Santa delivered, but you couldn't use it without a four digit code.  She said to me, "I don't know the code" and I immediately told her the code to unlock it. (laughs)  She was shocked and said, "You are Santa?"  My response was, "It's still a secret to Himi (Chara's son). (laughs)  Not that it made me warm inside, but I thought it was cute.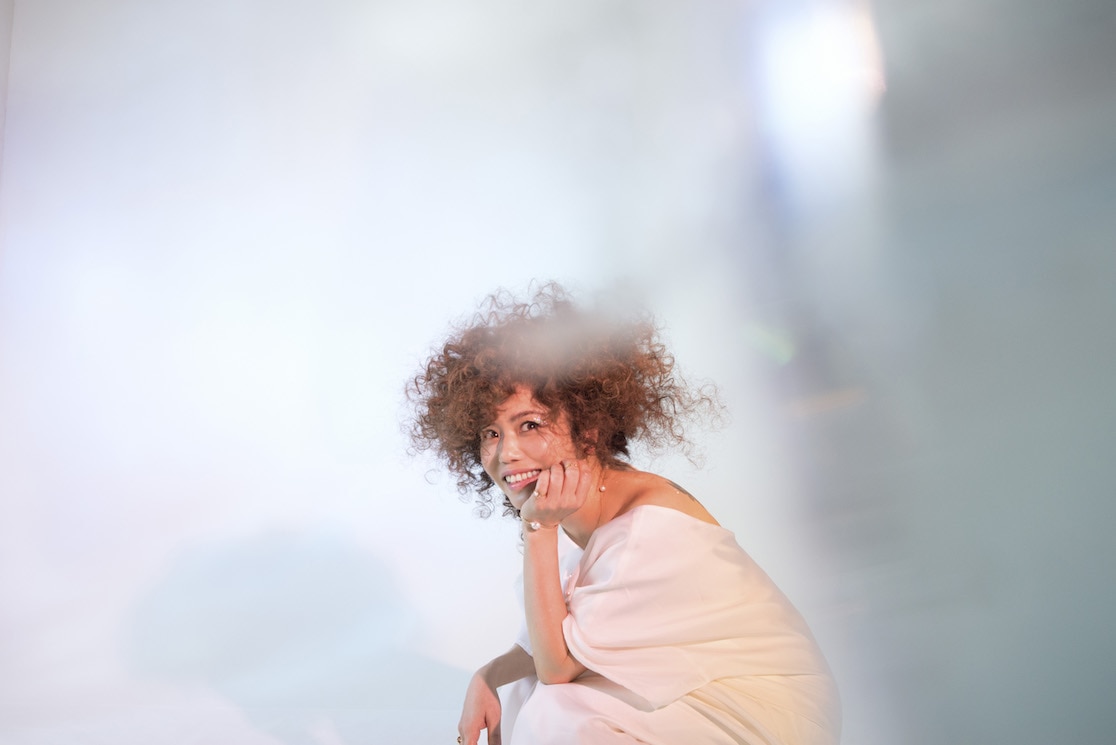 ―――The year end means there are lots of opportunities to dress fashionably.  What are your favorite fashionable items?

To state it in simple terms, I like things that make me feel excited.  I don't think it is a bad thing to judge people on how they look.  I mean, you can't see what's in someone's heart, but you can see what they are wearing.  If I see someone wearing a t-shirt with a rock star on it, I think to myself, "I like that artist too!", or if I see someone wearing cute jewelry, I may stop them to ask, "where did you buy that?"  Fashion is one of the avenues for communication.
It just so happens that I am "Chara", and that's my job so I have a lot of free time.  Creating music is much the same because you start from nothing to create something that is fashionable and of high quality.  I hope people can see it from that perspective and understand how fun it is.

Jewelry also makes me excited.  When I am cooking or sleeping, I take my jewelry off so when I put it back on, I get that "I'm ready to go!" feeling.  For necklaces, if you don't have a mirror you can't really see it, but for rings or bracelets, you can see it straight away and that makes me feel excited.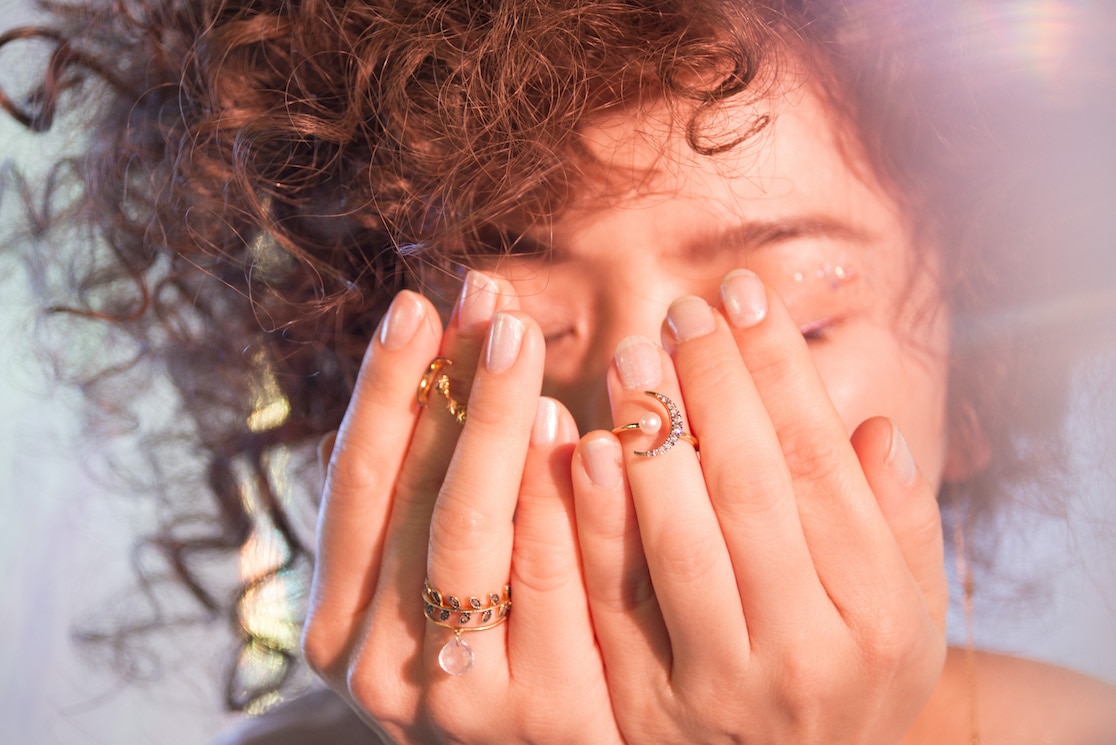 It's like she is singing when she talks.  The raw beauty of Chara is that she lives everyday life like music.


―――The theme of ARTIDA OUD is "raw beauty = the natural beauty of a woman", but for you, what is raw beauty?

Raw beauty… that is most what I want people to say about me.  I want men to say "I like you just as you are".  It I think too much about "I wonder if me as "Chara" is the natural me", then I think I would be more self-conscious and probably go crazy.. maybe because I live everyday life like music, which is my natural, raw self.  Even when I talk, I feel like I want to sing, and everything becomes like music.  I am just over 50 years old, but as I get older, I began to know who I am more and more.


―――I think that raw beauty is not only what's on the outside, but also what's on the inside.  What are some of the things that helped to make you who you are?

When I was at an age when I was worried about romance, I read a book called "The Art of Love" by Erich Fromm.  From the very beginning of the book, it says something like, "what is love?".  Until I read this book, I had never thought about anything much and was a very intuitive type.  But this book taught me about how to start thinking about others, how to think about how they feel.  I really like books about philosophy.

I also like picture books, and still buy them.  One picture book, "The Missing Piece" by Shel Silverstein is a simple one about finding the right fit for you, and "The Missing Piece Meets the Big O".  Another one would be "The Giving Tree".  These are three that I really like.  They are all really simple but have a message. 
With music, Prince was a big influence on me.  I have always admired him as he always said "I am someone who is not anyone".  That is exactly what I thought about myself.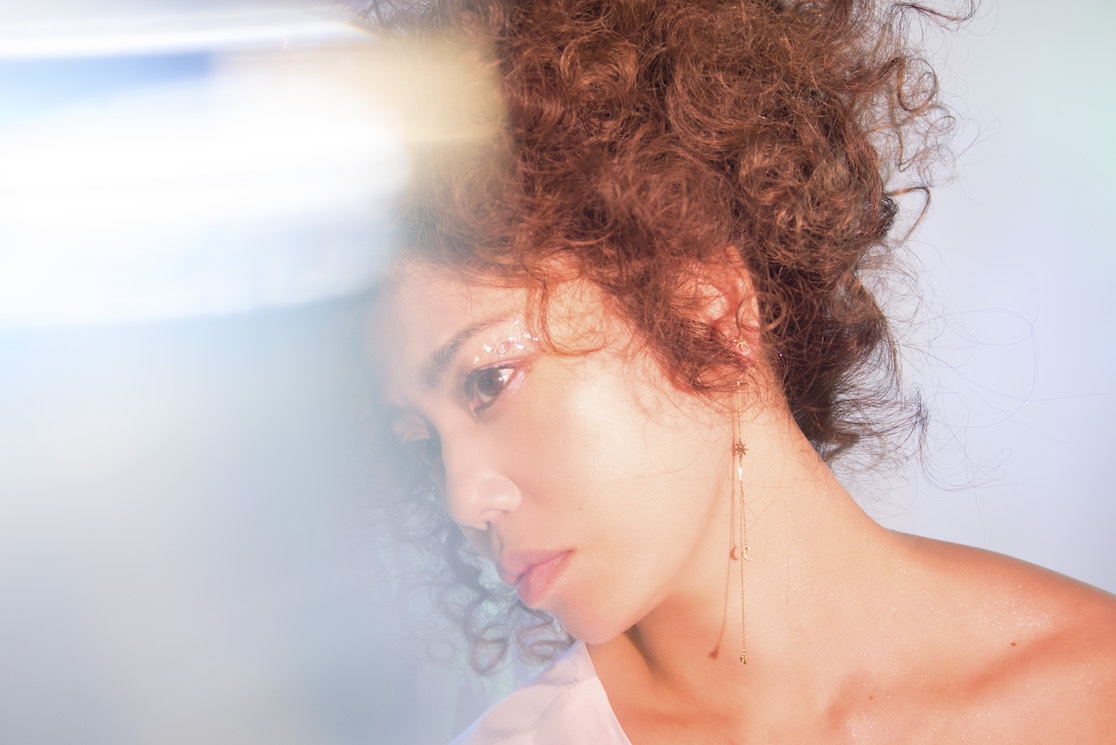 When hearing "Raw Beauty", I think of my daughter


―――When you hear the words "Raw Beauty", is there a woman that comes to mind?

Yes, my daughter, she is beautiful.  Because she is so pure.  Being pure can be painful because there are lots of lessons to learn, but that is what leads someone to become beautiful.  I want her to stay that way.  She is already an adult so we talk about her love life, she asks for advice and we go shopping together often.  Not for clothes, I think she wears my old clothes. (laughs)


―――You are a woman, a mother, a musician.. You wear lots of hats.  How does it feel to be so active?

When I was 9 years old, my school teacher began calling me "Chara" so I've been Chara for a long time but when I fill out paperwork, I want to write "woman" in the occupation box.   I think I have a good balance between singing, writing poetry and playing instruments, so I think I have a strong base and that is why I want to write in "woman".  I'm not Chara in front of my children, I'm only mom.  I worry about their health, their nutrition etc. as is the work of a mother and I am not easy on them (laughs).  I think raising children is the most creative thing someone can do, and it is not easy but it is a lot of fun.  I am influenced by my children.  There are a lot of ways to choose to live your life, but I am happy that I had children. 


―――Do you have a message for all of the hard working women in the world?

Smile.  I just want to say smile and do your best.  Maybe it's not my place to say, but I think women should always be in a good mood.  If there are two similar women together competing for a man, I think the one who shows she is in a good mood will likely be chosen.  There are times that even I can't do that, but I try to make sure that I smile as often as I can.
Also, women are always working hard, so it is important to reward yourself sometime too.  As an example, I sometimes buy jewelry that I like as a gift to me.  Only you know how to please yourself, so reward yourself now and then.


―――Do you have a favorite ARTIDA OUD item?

Basically, I like gold.  The diamonds and the pink quartz ring I am wearing today are cute.  Pink looks good on Japanese women, and I believe the pink quartz is the stone of love, isn't it.  Putting things like that on is a beautiful thing.  When I have a piece of jewelry that breaks, I always think that it sacrificed for me and was protecting me.  Putting on this kind of jewelry makes women happy.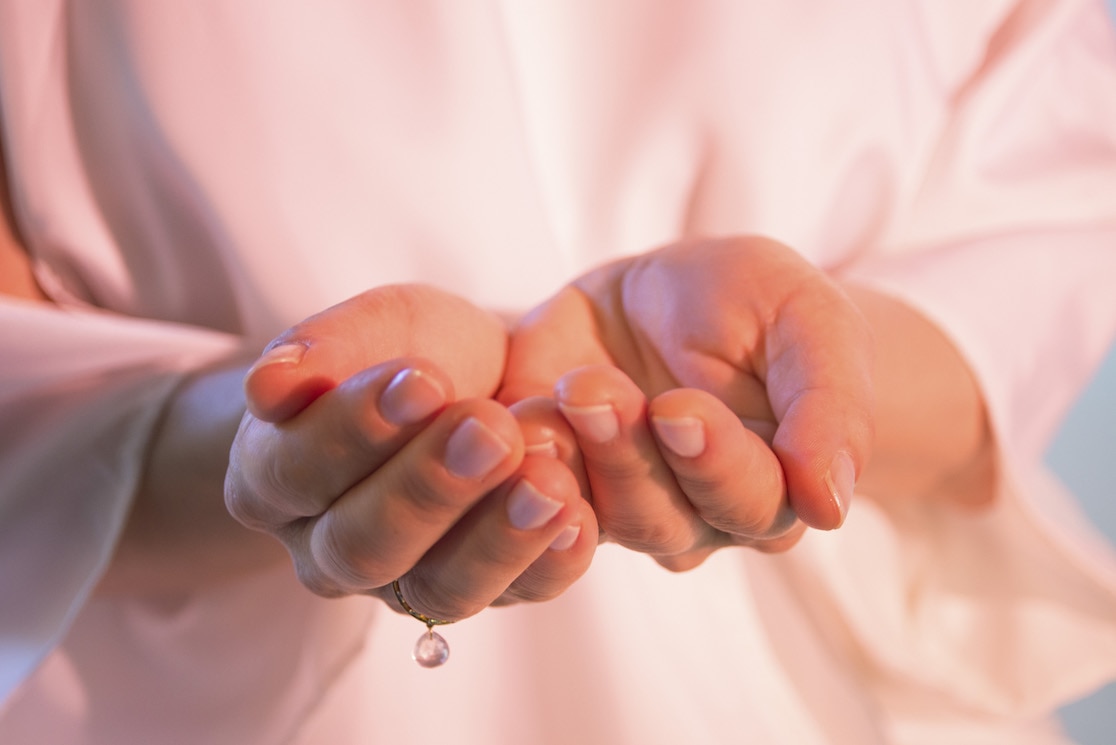 PROFILE

Chara




Debuted in 1991.  The common theme of her music is consistently about love and she is still active to this day.  In 1996, she played the starring role in the movie "Swallowtail" and she also is famous for singing the theme song for the movie, "Swallowtail Butterfly ~Ai no Uta~", which was a big hit.  From around this time, she also gained support because of her lifestyle as a "new female figure".  In 1997 her album "Junior Sweet" sold over 1,000,000 copies.  In 2018, she turned 50.  In December, she released her first picture book (with a CD) called "LITTLE HEARTBEAT" along with her first original album in almost a year called, "Baby Bump".  In January 2019, she went on a nationwide tour.  After 27 years since her debut, she continues to live the life of music while continuing to move forward with her career.


Official HP
https://charaweb.net/

Instagram
https://instagram.com/Chara_official_

Twitter
https://twitter.com/Chara_xxx_




PHOTOGAPHER/SAYO NAGASE

STYLIST/MANA YAMAMOTO

HAIR/GO UTSUGI(PARKS)

MAKE-UP/MARIKO SHIMADA(UM)

MOVIE/EMINA NAGAHAMA

EDIT/RIDE MEDIA&DESIGN

TEXT/HANAKO FUJITA



< Credits for her accessories >






(Right ear)
"selene" new moon and south sea pearl pierced earring 28,080yen (with tax)
"grain" K10YG opal grain stud single pierced earring 19,440yen (with tax)
"grain" K10YG opal moon stud single pierced earring 19,440yen (with tax)
(Left ear)
"selene" star long chain single pierced earring 21,600yen (with tax)
"selene" new moon chain earring charm 14,040yen (with tax)




(Back conscious neckless)
"selene" akoya and star Y neckless 51,840yen (with tax)
(Right ear)
"selene" new moon and south sea pearl pierced earring 28,080yen (with tax)
(Right hand)
"gaia" double line diamond ear cuff 16,200yen (with tax)(リングとして着用)
(Left hand)
"selene" akoya and moon open ring 30,240yen (with tax)
"selene" south sea pearl and moon bangle 32,400yen (with tax)





"selene" akoya and moon open ring 30,240yen (with tax)
"selene" south sea pearl and moon bangle 32,400yen (with tax)





(Left hand)
"selene" new moon and stars open ring 19,440yen (with tax)
"citronnier" leaves pave diamonds ring 25,920yen (with tax)
"kale" K10YG rose quartz drop swing ring 24,840yen (with tax)
(Right hand)
"selene" akoya and moon open ring 30,240yen (with tax)





"citronnier" leaves pave diamonds ring 25,920yen (with tax)
"kale" K10YG rose quartz drop swing ring 24,840yen (with tax)



⇒ ARTIDA OUDのクリスマスコレクション"selene of christmas"はこちら