Artist and Magazine Editor / Audrey Fondecave
The clear, fresh air that makes you feel like you are far away from Tokyo.  Time goes by slowly.  This is what it's like at the home of French artist and Editor Audrey Fondecave.  There is a large window from which you can see the southern sky and autumn trees, and inside the walls are decorated with pictures made from coral, stones and natural pigments. 
When I creating something, I close my eyes.
"My art is much like the theme of ARTIDA OUD "Raw Beauty = the natural beauty of a woman", she says with a charming smile.  Listening to the voice of your heart with respect, maybe that is the secret of "Raw Beauty = the natural beauty of a woman".  We took some time to hear from Audrey about her art and the creative process, Japanese culture, and what makes her who she is.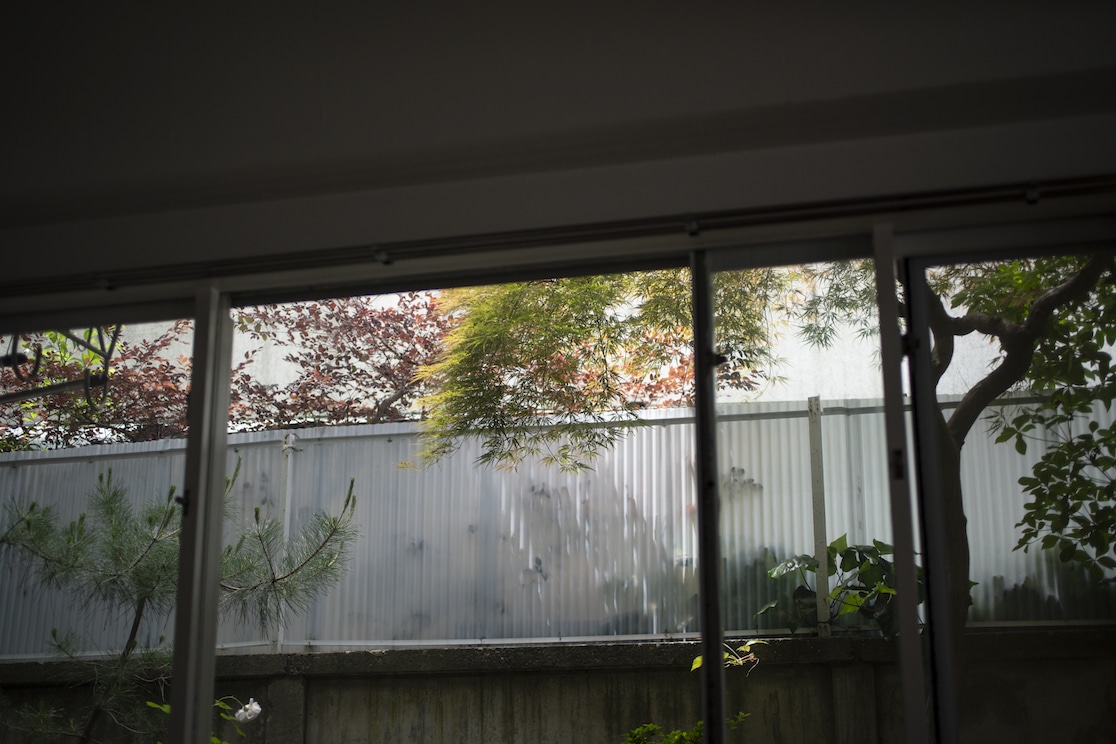 I've been away from France for 17 years.  Japan is a place where I can relax.


―――What made you come to Japan and leave France?

In the beginning, I was interested in the Kyoto dance group called "Dumb Type" and my curiosity grew after seeing their performances in France.  I studied Japanese contemporary art and history at Beaux Arts de Marseille (French National School of Fine Arts) and then got a scholarship from the Ministry of Education to study at Osaka University.  While at university, I studied contemporary art and old Buddha statues.  I was able to meet lots of artists and no matter the country of origin, art is art, with lots of different types and shapes, so I felt it was so amazing. 

―――So you've been in Japan for 17 years now.

Yes.  I planned to go back to France after graduating but felt that I wanted to stay a bit longer in Japan and didn't get on the plane to go back.  I love France, but I also love Japanese culture.  Where I grew up in Marseille, there are lots of aggressive-like people, but Japan is a very peaceful country.  I can relax here.  There are lots of people in Japan that have a high sense of beauty.  Nature, fashion, art…French people are similar to Japanese people in that sense.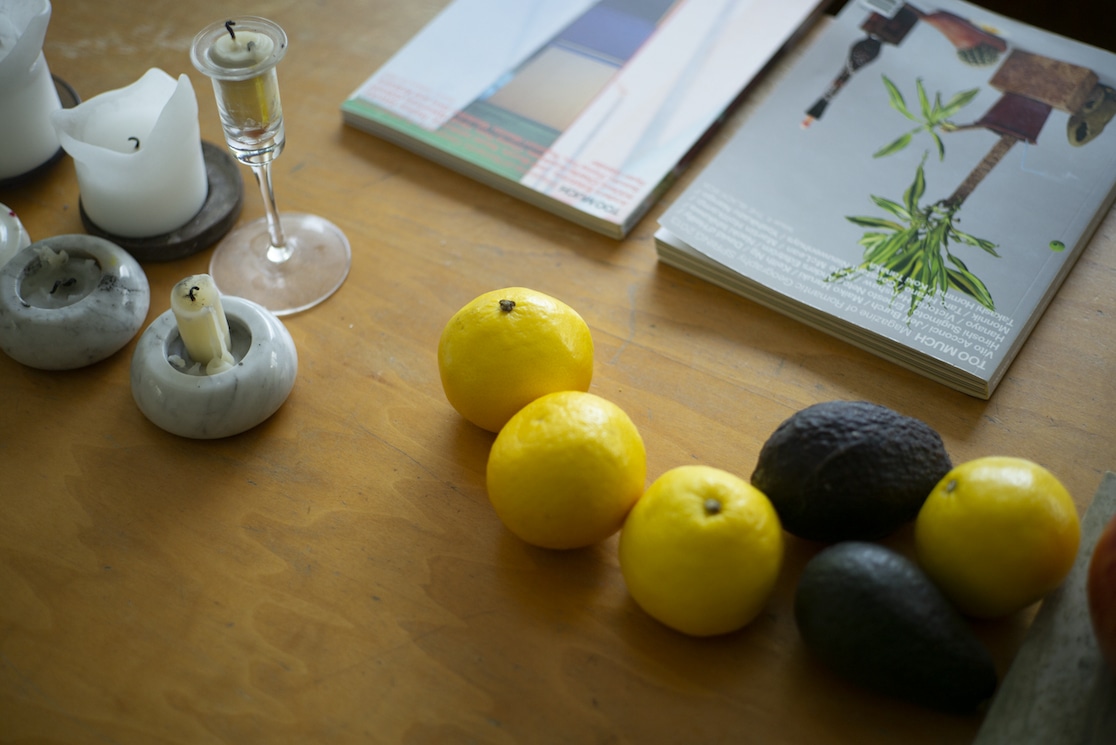 ―――Tell us about your work, what do you do?

There are 3 things that I do.  I make my own art, teach children about modern art and am the Editor for "TOO MUCH Magazine".  The reason I started the children's art program is because after talking with a representative of the French children's clothing brand called Bonpoint, we talked about wanting to create an academy.  I think up the content but don't actually teach.  It's about taking time to enjoy art.  I work with my husband who is the Editor-in-Chief of "TOO MUCH Magazine".  I met my husband at a party but didn't expect to get married in Japan (laughs).  The theme of the magazine is "the relationship between space and people" through architecture and art. 
Because it is a one-theme magazine, the special feature is different every time, and it has lots of text but it is easy to read.  Every issue is exciting as we do a new project with amazing artist.  On June 15th, there will be a "Shelter" themed issue we will do in collaboration with TOKYO CULTUART by BEAMS.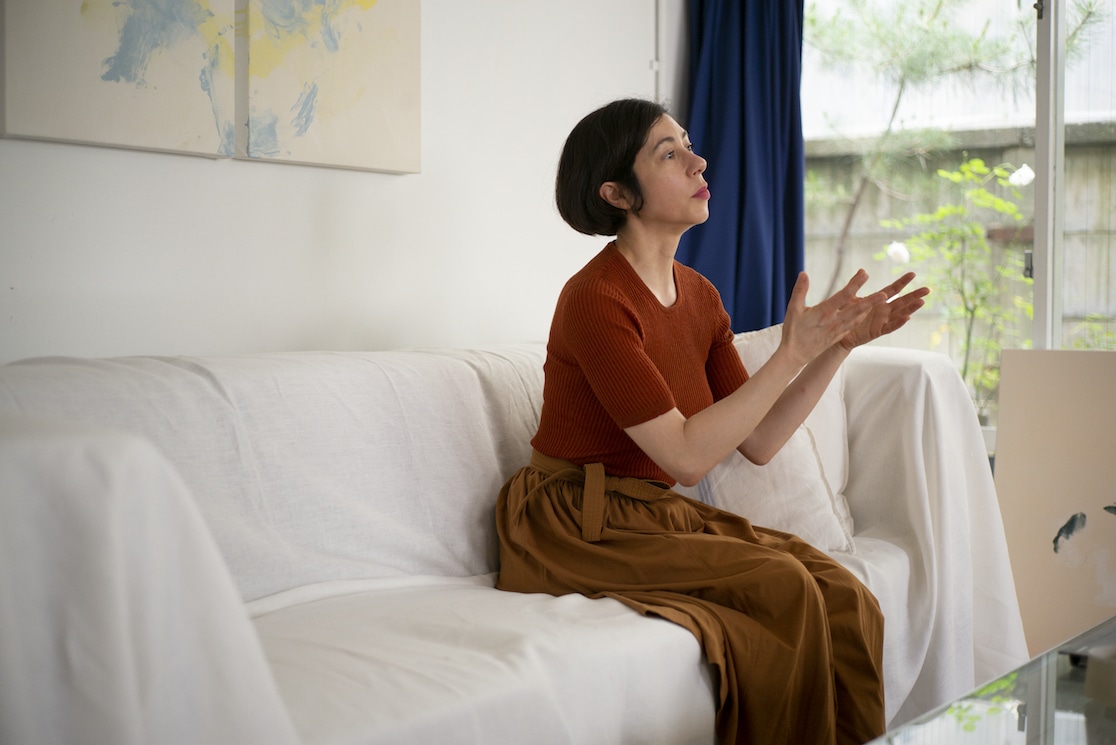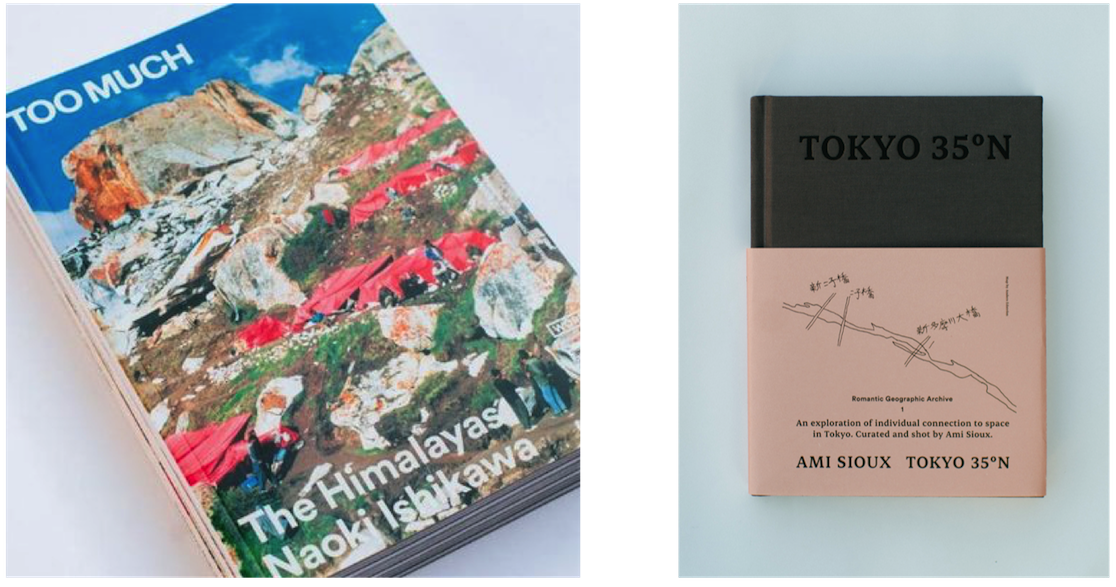 Use natural pigments and close your eyes when making a picture


―――Tell us about your recent activities.

Mainly painting pictures and doing installations.  When I make a picture, I usually create it with my bare hands and paint.  I use natural things like stones and shells and paint with my hands, arms and elbows.  I have always loved dancing and like to convey my feelings with my body as well.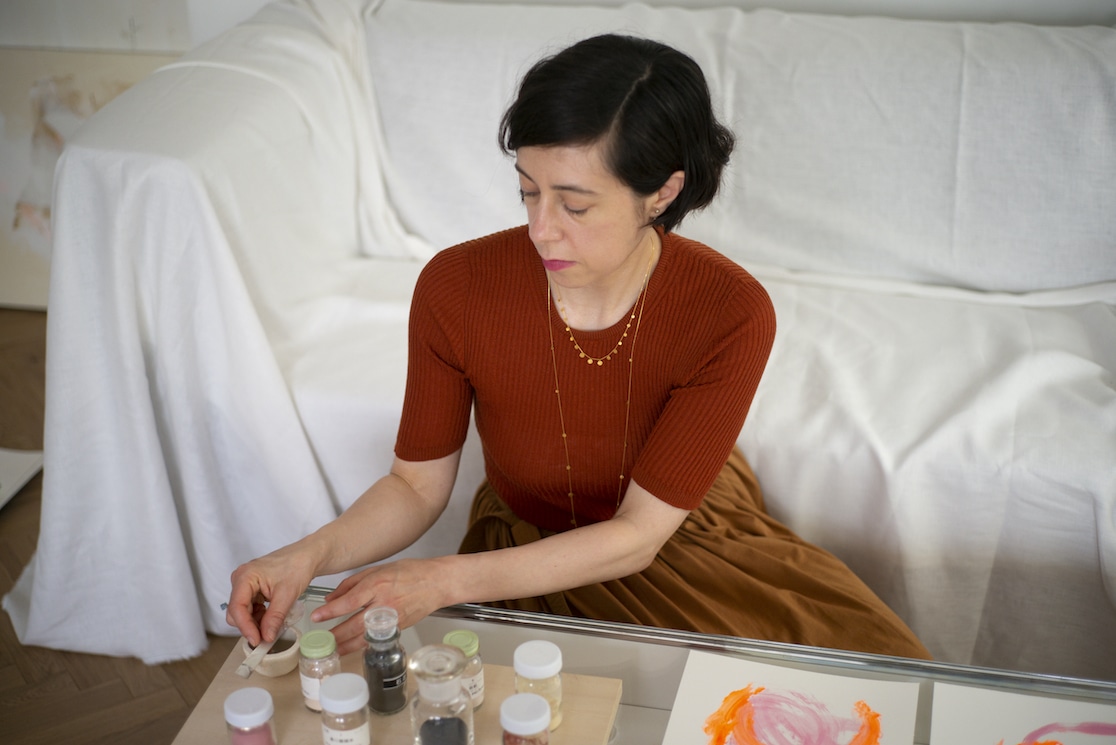 ―――What is your inspiration for your paintings?

It changes each time.  I've been doing water color for a long time, but oil painting is not my forte.  I think the natural things I use and the pigments I use are perfect for me and my style.  The brown part of this picture (below) is Matcha.  Outside of that, African sand, shells, coral and stones…Nature is so amazing. 






―――So you love all things that are natural.

Yes, looking at it from that perspective, you could say that my artwork is along the same as the theme of ARTIDA OUD "Raw Beauty = the natural beauty of a woman".  Even gems, I like them just the way they are.  Nature as it is, is very interesting and beautiful.  I want my artwork to naturally change in appearance over time.  The Matcha I used in this picture was green at first, but since it is something that is natural, the color turns brown over time.  I want to enjoy these kind of changes.  The blue ring also looks something like a stone, and I think that is beautiful. 

―――Aquamarine.  I would imagine it as the crystal clear sea. 

Stones have a longer history on this planet than humans so you can get a sense of the mystery of nature and the earth just by looking at it.  When I first say this cut, the first thing that came to mind was rock candy.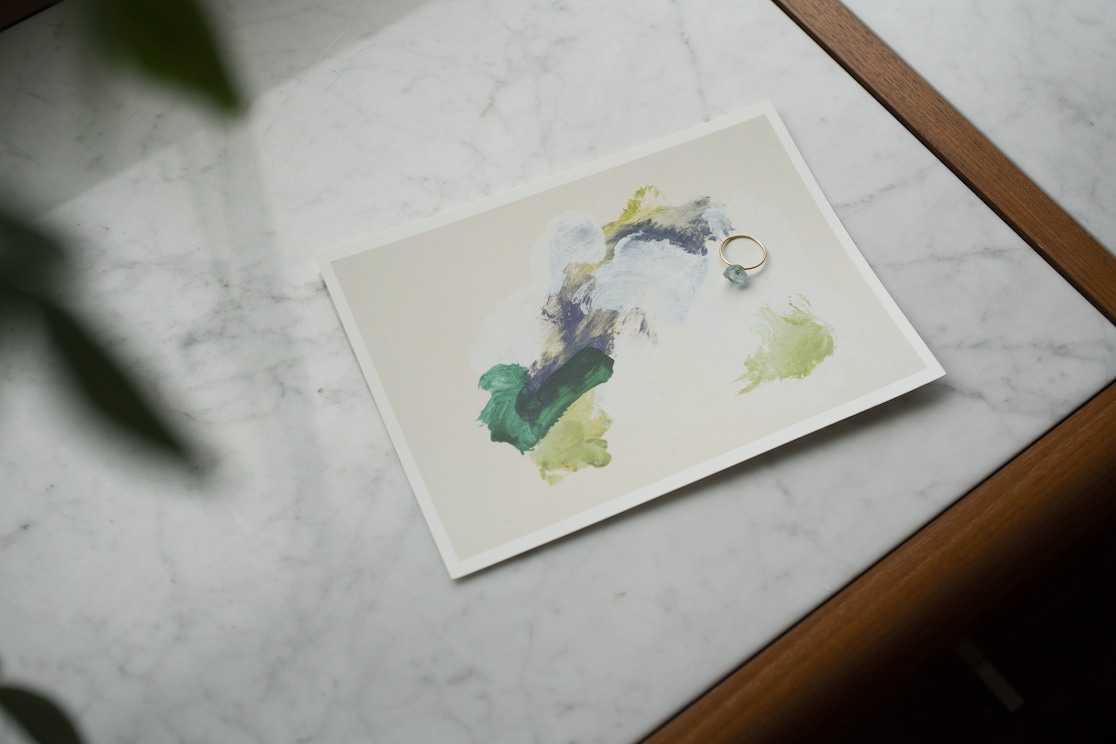 ―――Please tell us more about your installations. 

I love creating display installations and have made installations for the brand Maison.  I was able to use an array of flowers and shells which gave it a wide range of expression.  I also saw the ARTIDA OUD launch party installation.  It was really beautiful. 

―――Is there anything you do to relax or anything that makes you feel at peace?

I love Zazen.  I go to the temple at least once a week.  I meditate and burn incense everyday at home.  I also like the composer John Cage and lately have gotten more and more interested in Zen.  When I meditate with a group of people, it feels sort of like a "silent orchestra" and I always feel better afterward.  When I meditate alone, it's harder because there are so many thoughts racing through my head. (laughs)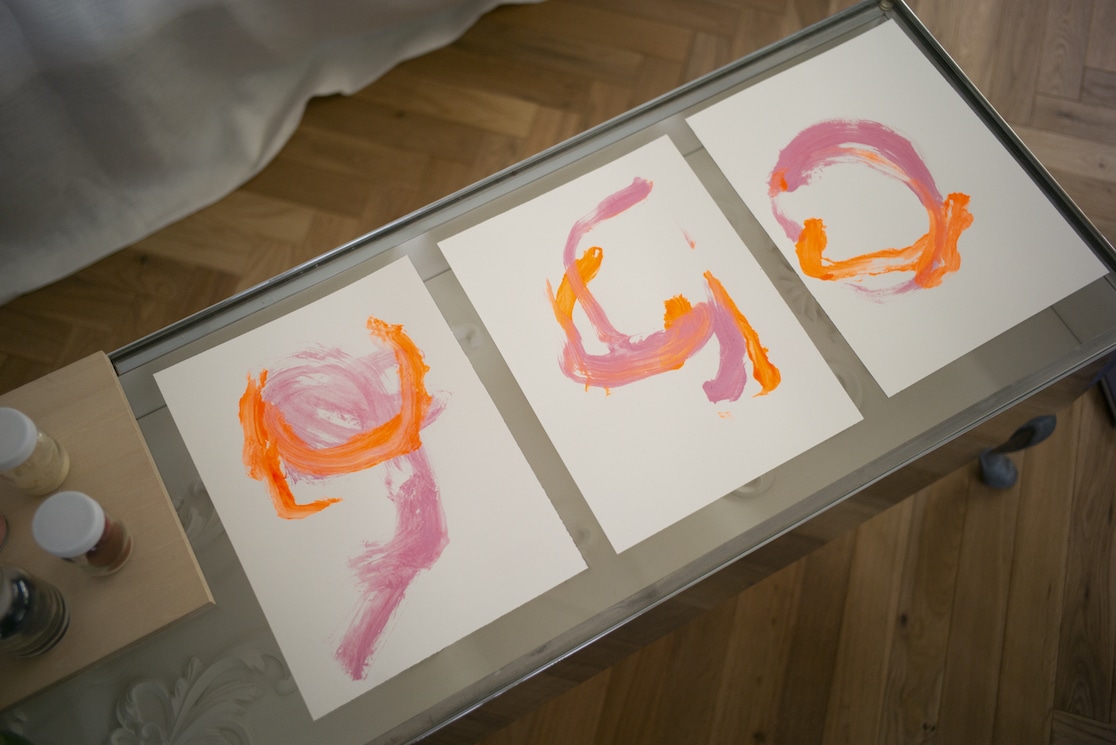 ―――What do you like to do for fun?

Well… My feelings don't actually don't change much.  When I am with the kids at the academy, I can be quite childish, and I don't like the word "hobby" too much.  I am the type of person who likes to work on everything in the same way. 
If I had to choose one thing, I would say that I love to cook.  I like to make vegetarian dishes.  When I first came to Japan, I went to a temple to eat and I felt that the food was a perfect match for my body.  I also like to go to a classroom and read books.  I like to do things and explore things slowly versus doing things that can be done quickly.  When I make food, I like to take my time.  I even make coffee starting from grinding the beans. 
When I make a painting, I like to close my eyes because I don't want to feel like I have decided to put my hand in a particular place.  So in that way, it's kind of like meditation.  I want to listen to my heart when I paint, and the colors change day to day.  Some days, the colors are abstract and some days the colors are very simple.  I make paintings by clearing my mind first.



All women have beauty


―――The theme of ARTIDA OUD is "Raw Beauty = without decoration, the natural beauty of a woman.  With that in mind, is there a woman you think is beautiful?  

I think all women are beautiful.  If I have to name one person, I would say the artist Georgia O'Keeffe. I also love writers.  I think people who use beautiful words are beautiful.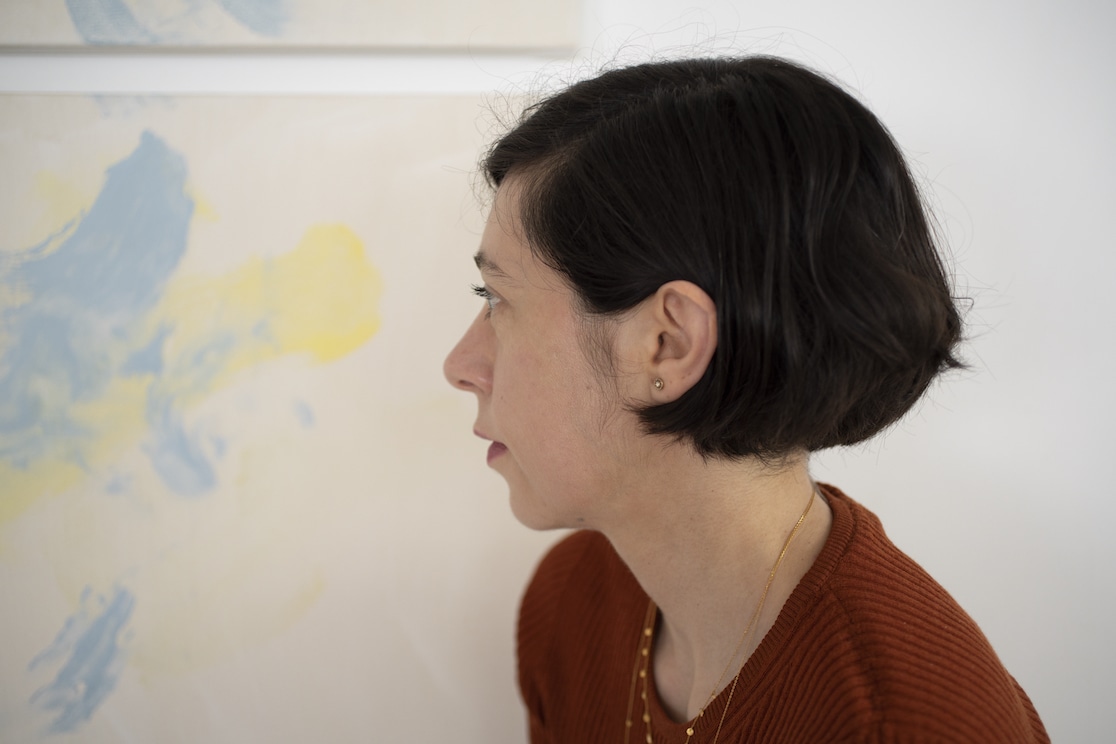 ―――Maturity and what's on the inside is something that brings out ones' appeal.  Is there a particular piece of art that stays in your heart? 

There is a movie with Marilyn Monroe called "The Misfits".  She has an image of being a very sexy person, but this movie shows her as a character who is weak…and I think that is very interesting.  I like the fact that the movie doesn't only show her as strong, but also shows her delicate side, depicting a natural human being. 

―――Please tell us about your favorite ARTIDA OUD piece.

I like gold, pearls and stones.  I think this necklace and ring are cute.  I don't wear Maison brand jewelry very often, but I am a big fan of ARTIDA OUD jewelry.  Each piece, using real stones and gold, tells a story.  French people are known for using things that they like for a long time, and it's true.  Being surrounded by things you like is a luxury.

―――I am very happy to hear that!  The necklace you are wearing now is from the "sand" series, and the motif is coins.

Was this necklace and the wonderful curves handmade by a craftsman in India?  I can really feel the warmth.  It's beautiful.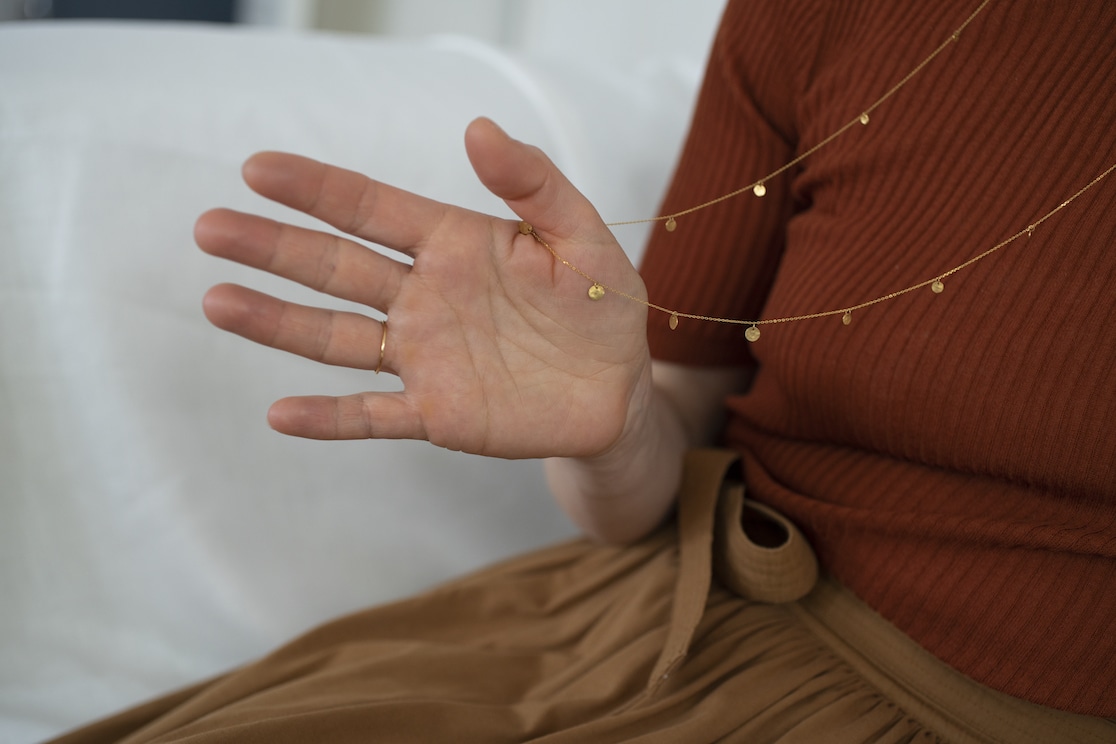 I've always loved pearls.  A video, "Our Journey of Creation", about how Akoa pearls are made was uploaded on the ARTIDA OUD site, and I was in charge of the French narration.  I don't often have a lot of narration work but I felt that I had something in common with the ARTIDA OUD brand and its' world view.  With regards to jewelry, I listen to my intuition, and if I notice I like something, I wear it.  I don't think too much about coordination.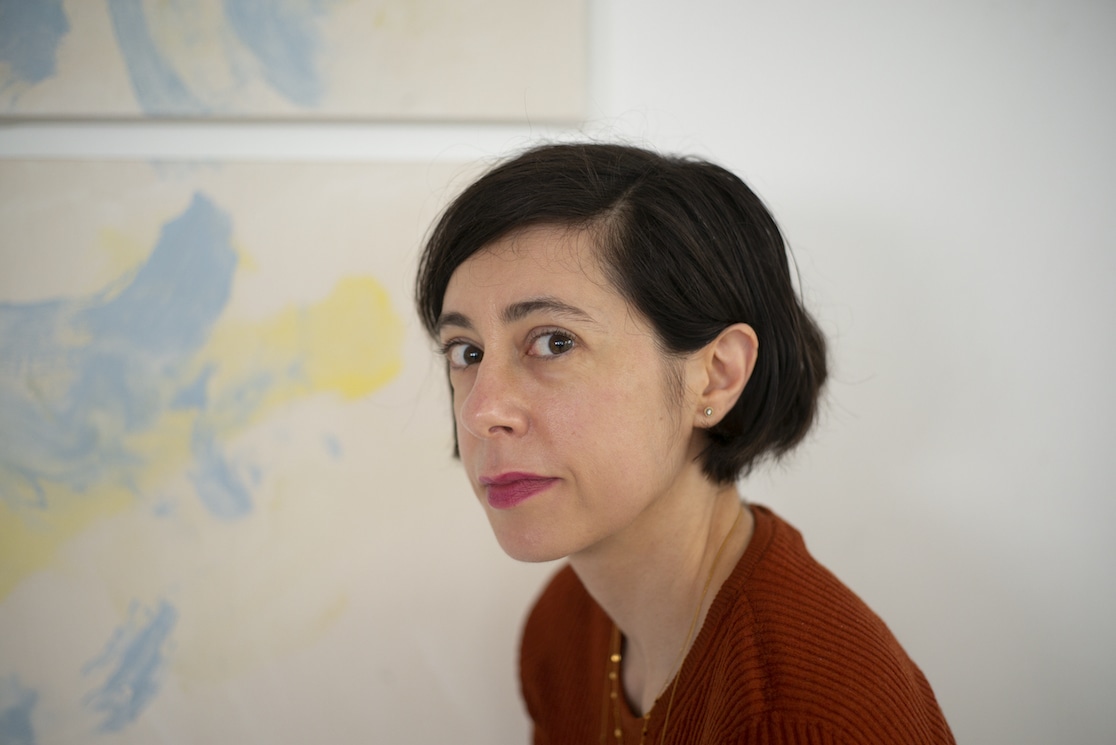 ―――Please send a message to all of the hardworking women of the world.

I have a 12 year old daughter and I always tell her, "You can do anything".  When she was 4, she started playing the violin and wants to be a conductor one day.  She practices for hours on end every day, and that is also a challenge for me.  At first, I didn't know where anyone could take violin lessons. But, I tell her that nothing is impossible, that goes for men, women or foreigners' etc.










PROFILE

Audrey Fondecave







Born in France in 1974.  After studying art in Marseille, she moved to Japan in 2001.  She has a variety of expression through drawings and a mix of pictures.  She wears a variety of hats as an artist.  She is the Editor of "TOO MUCH MAGAZINE" and is a teacher, teaching the joy of art to children.


Instagram

https://www.instagram.com/audrey.fondecave/

『TOO MUCH MAGAZINE』

https://www.toomuchmagazine.com/

PHOTOGRAPHER/Motohiko Hasui(W)

MOVIE/Kondo Koichi(TO NINE)

EDIT/RIDE MEDIA&DESIGN
TEXT/HANAKO FUJITA






"eden" K10 ラフアクアマリン リング 19,440yen (with tax)
"krishna" K10 コイン ショート ネックレス 39,960yen (with tax)
"krishna" K10 コイン ロング ネックレス 89,640yen (with tax)
"mosaic" K10 ブルー/ホワイトサファイア サークル スタッドピアス 12,960yen (with tax)





"eden" K10 ラフアクアマリン リング 19,440yen (with tax)





"krishna" K10 コイン ロング ネックレス 89,640yen (with tax)